Snyk for Government
Snyk is the platform developers choose to build cloud native applications securely
Many Department of Defense (DoD), Intelligence, and Federal Civilian agencies are turning to Snyk to enable and accelerate their modern application security.
2.2M developers build securely with Snyk
Snyk Blog | A Shift In The Software Supply Chain Paradigm
Developer-first Cloud Native Application Security
Loved by both developers and security teams
vulnerabilities while you code, with IDE and SCM integrations
quickly and early, with automated remediation and actionable insight
introducing new vulnerabilities into your code base through new dependencies and code changes
with reporting and alerts providing visibility of application security posture across development teams
with security and license policies and contextual prioritization defined and customized across the organization
Snyk Deployment Options
Security Across the Cloud Native Application Stack
Secure all the components of the modern cloud native application in a single platform
Automatically find, prioritize and fix vulnerabilities in your open source dependencies throughout your development process
Find and fix vulnerabilities in your application code in real-time during the development process.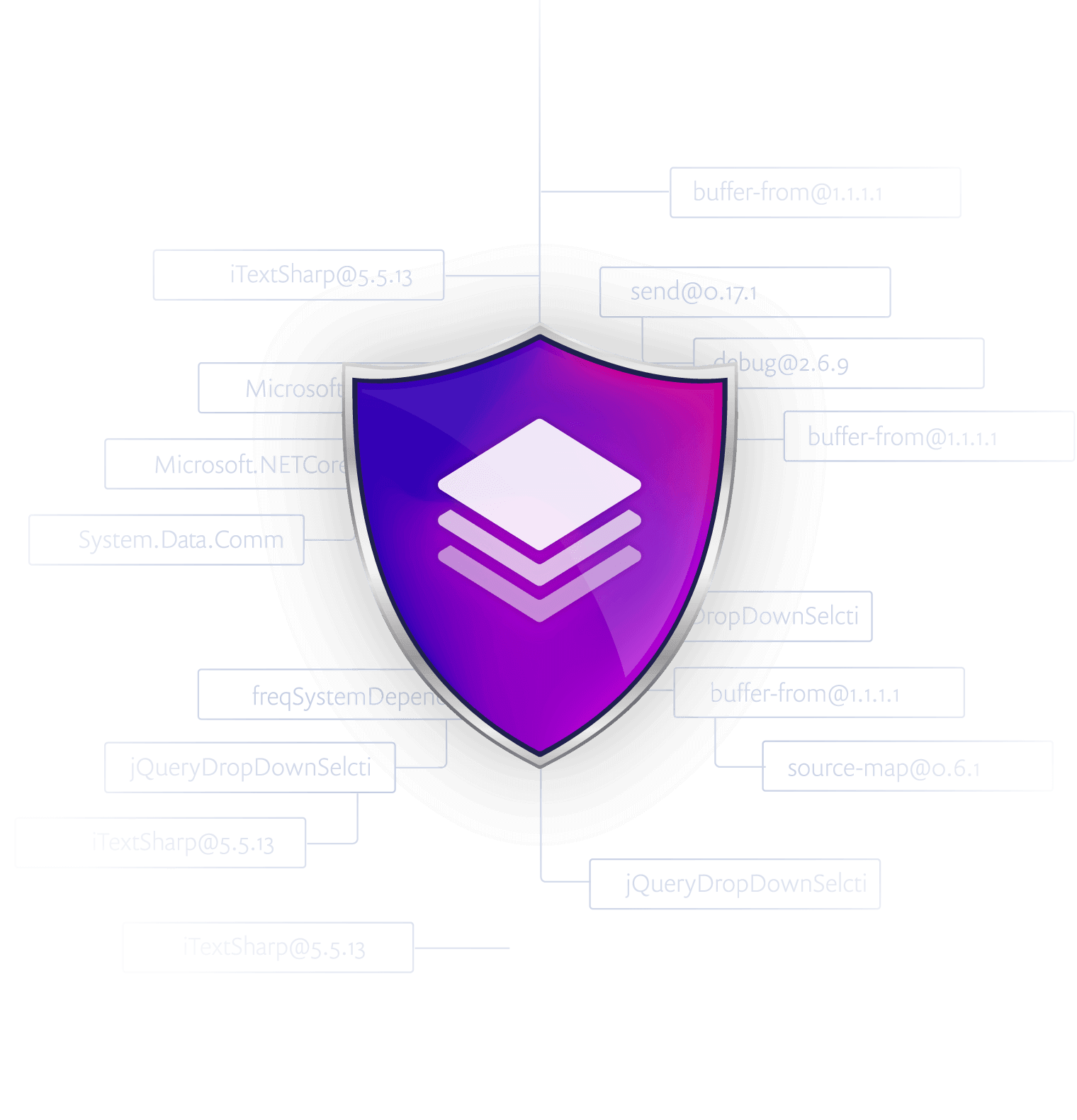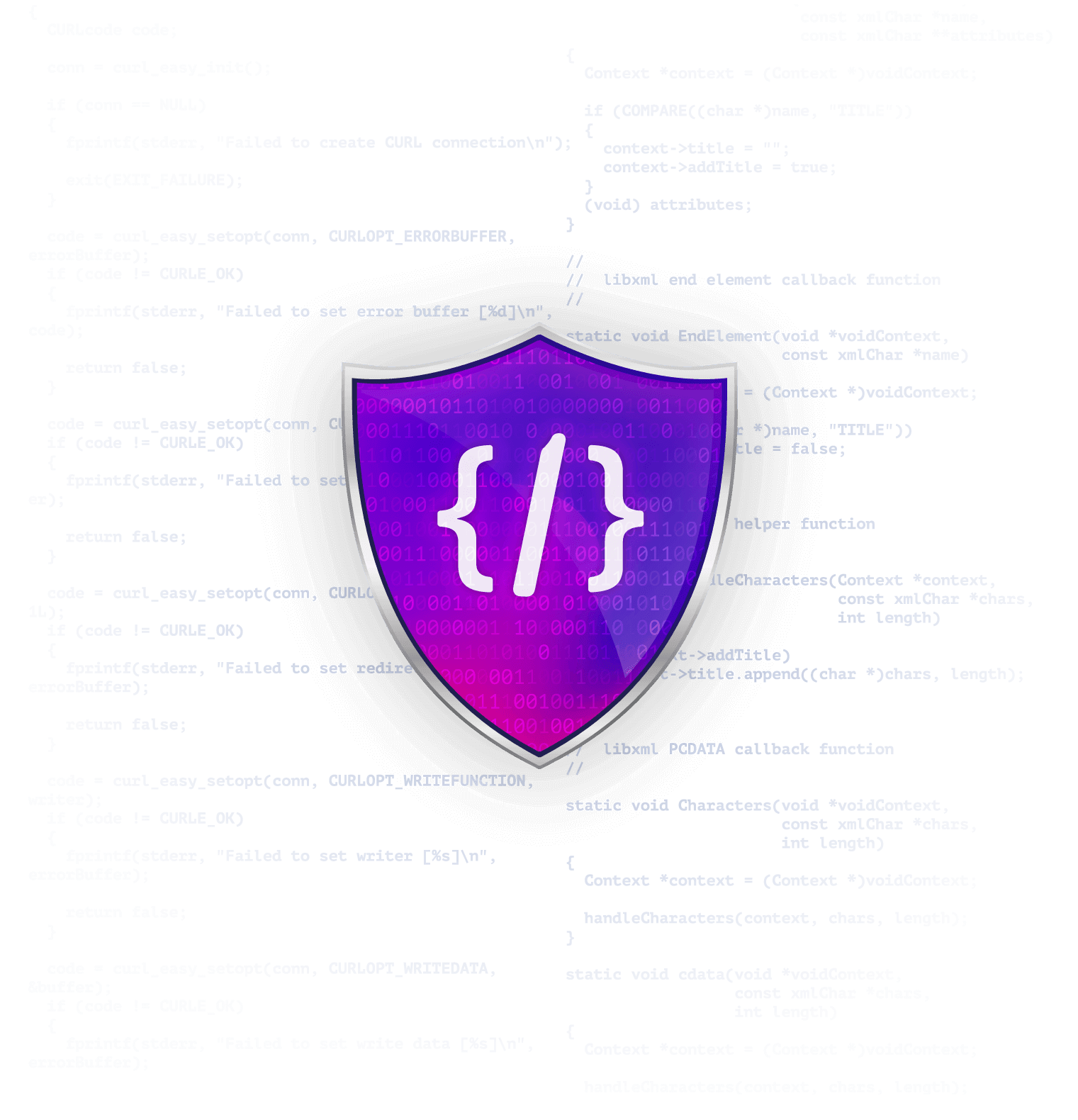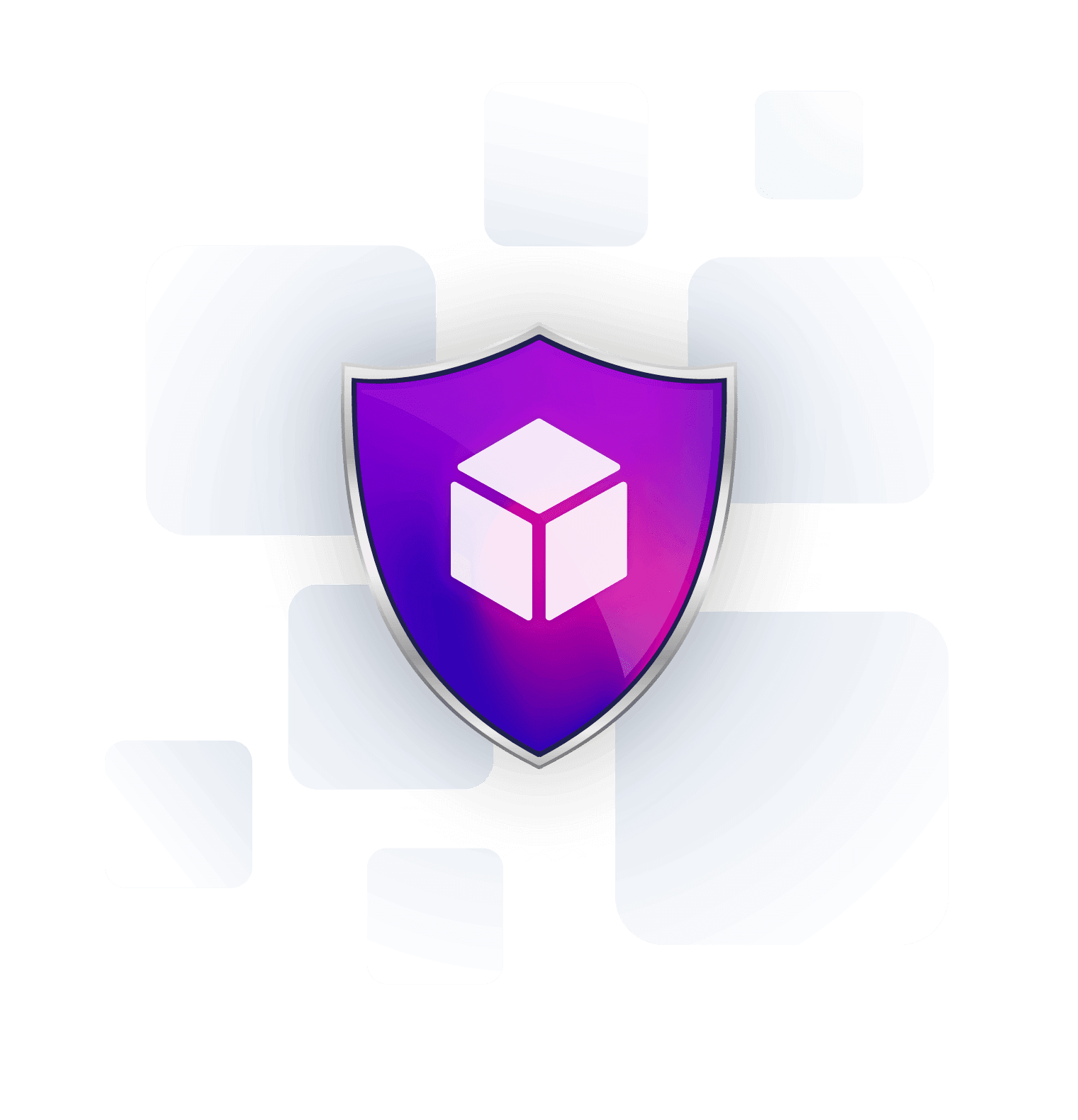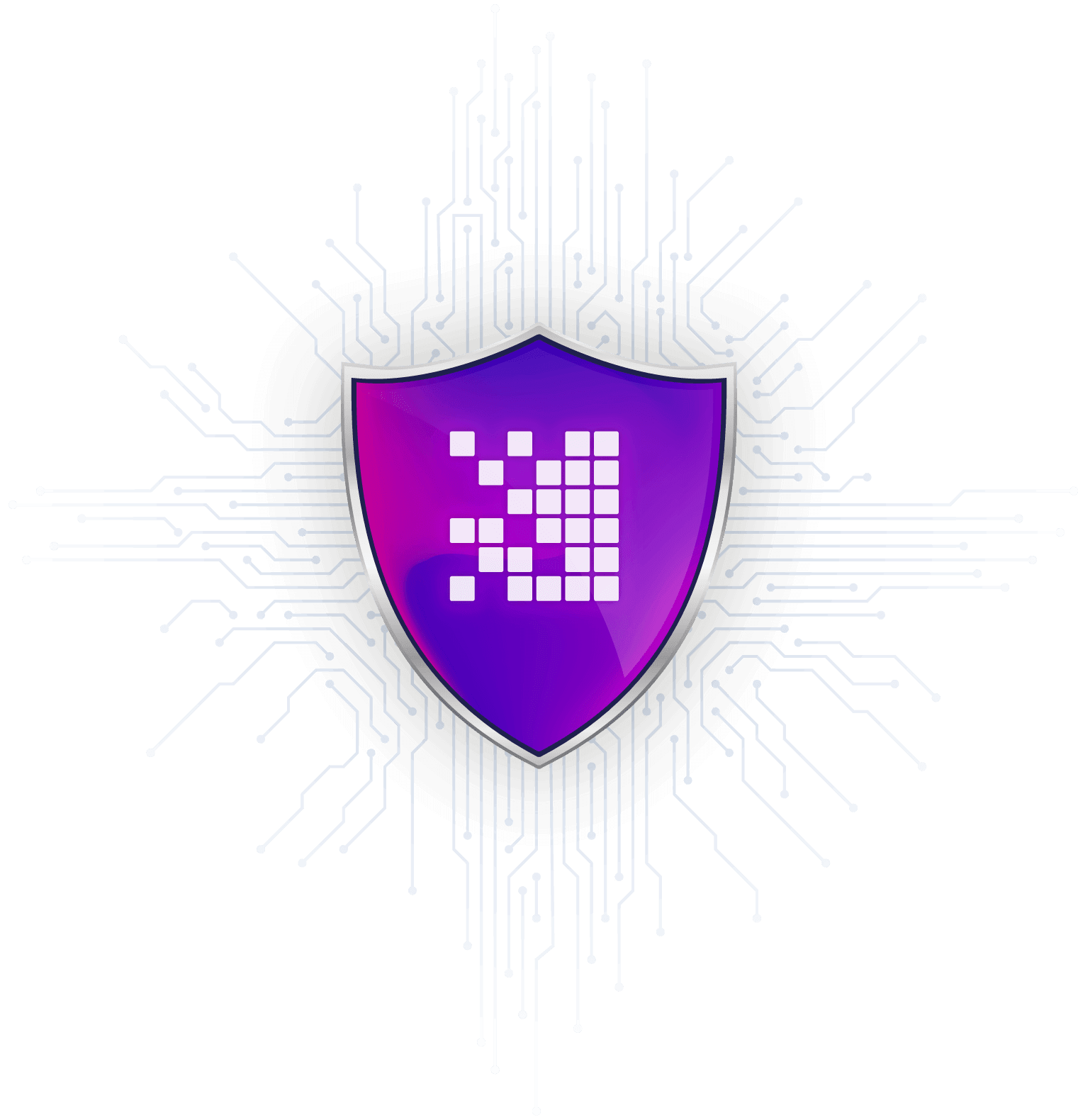 Trusted by the industry
Continuous Security
Integrated across the SDLC to support continuous application security at each step.